go back
We participated in the 2023 edition of Global Industrie – Midest – 7-10 March 2023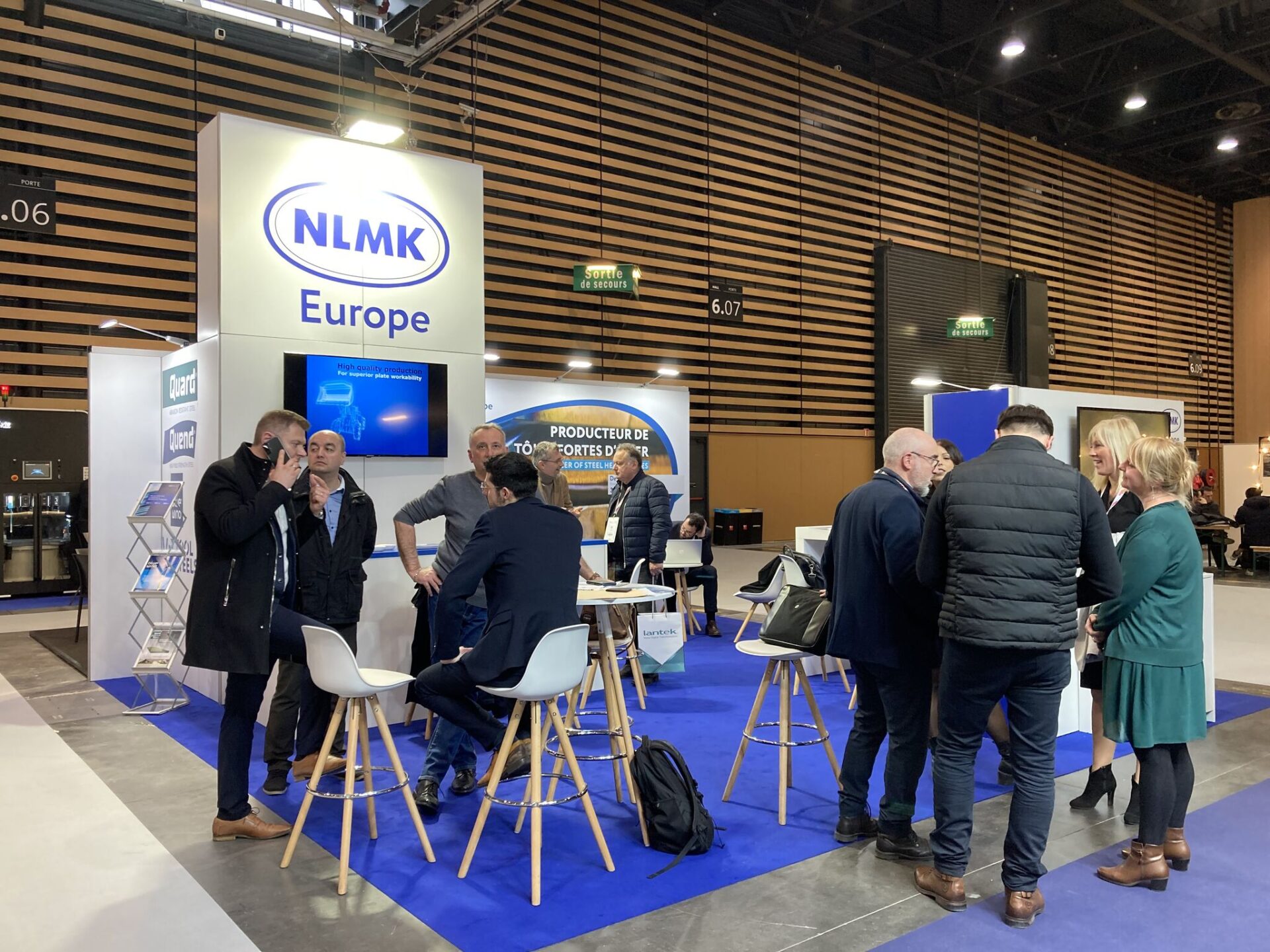 Global Industrie overview

We participated in the 2023 edition of Global Industrie – Midest, a major event for manufacturing and subcontracting industry professionals.
We had the pleasure of meeting both our valued existing customers who we have worked with for many years, as well as new prospective partners who showed great interest in our products !

We look forward to participating in Global Industrie – Midest again next year and continuing to contribute to the evolution of our industry.
___________

Nous avons participé à l'édition 2023 de Global Industrie – Midest, un événement majeur pour les professionnels de l'industrie manufacturière et de la sous-traitance.
Nous avons eu le plaisir de rencontrer à la fois nos précieux clients existants avec lesquels nous travaillons depuis de nombreuses années, ainsi que de nouveaux partenaires potentiels qui ont montré un grand intérêt pour nos produits !

Nous sommes impatients de participer à nouveau à Global Industrie – Midest l'année prochaine et de continuer à contribuer à l'évolution de notre industrie.