go back
NLMK South Africa has opened brand new warehouse in Johannesburg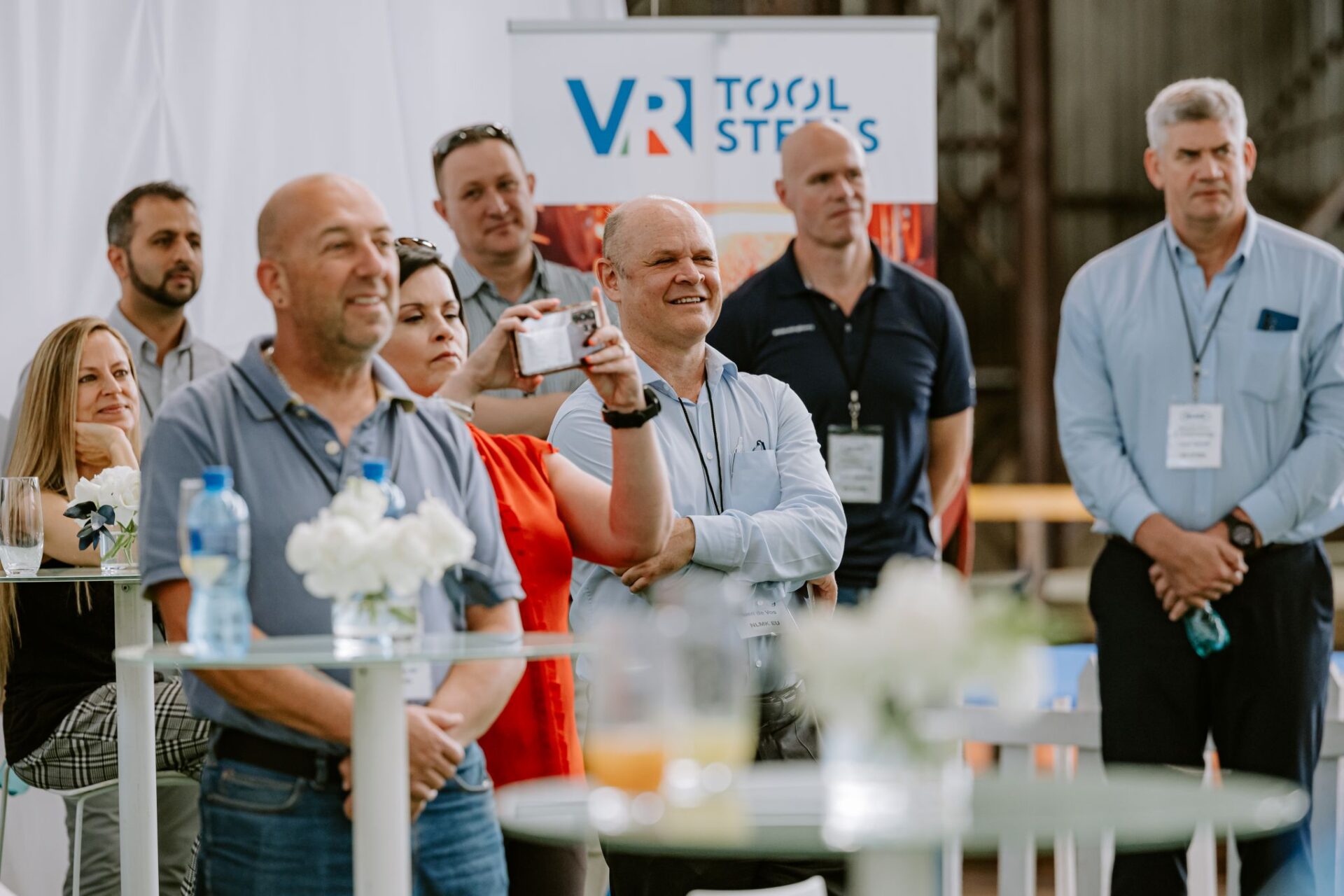 NLMK South Africa has opened brand new warehouse in Johannesburg with the presence of esteemed guests, including the Belgian Ambassador @Paul Jansen and the trade & Investment Commissioner @Catherine Bauwens from AWEX.
Equipped with state-of-the-art facilities we're confident they'll provide the ideal space to continue delivering high-quality products and services, including our #Quard and #Quend products. We're grateful to our Managing Director, @Anton van den Berg, and all our employees, customers, partners, and stakeholders for their support.
Our increased capabilities allow us to offer improved lead-times on all our products, higher stock holding, and a wider range of grades. This results in a 35% increase in our stock holding capacity, with plans to grow this to 50%, helping us to meet our customers' demand and provide them with the best possible service.
Thank you for your support, and we look forward to continuing to provide you with high-quality products and services.

NLMK South Africa a ouvert un tout nouvel entrepôt à Johannesburg en présence d'invités de marque, dont l'ambassadeur de Belgique @Paul Jansen et la commissaire au commerce et à l'investissement @Catherine Bauwens de l'AWEX.
Dotés d'installations à la pointe de la technologie, nous sommes convaincus qu'ils fourniront l'espace idéal pour continuer à fournir des produits et des services de haute qualité, y compris nos produits #Quard et #Quend.

Nos capacités accrues nous permettent d'offrir de meilleurs délais de livraison pour tous nos produits, des stocks plus importants et une plus grande capacité de stockage. Cela se traduit par une augmentation de 35 % de notre capacité de stockage, que nous prévoyons de porter à 50 %. Cela nous permettra de répondre à la demande de nos clients et à leur fournir le meilleur service possible.
Merci pour votre soutien, nous nous réjouissons de continuer à vous fournir des produits et des services de haute qualité.