go back
Stein Expo 2023 – 23-26 August 2023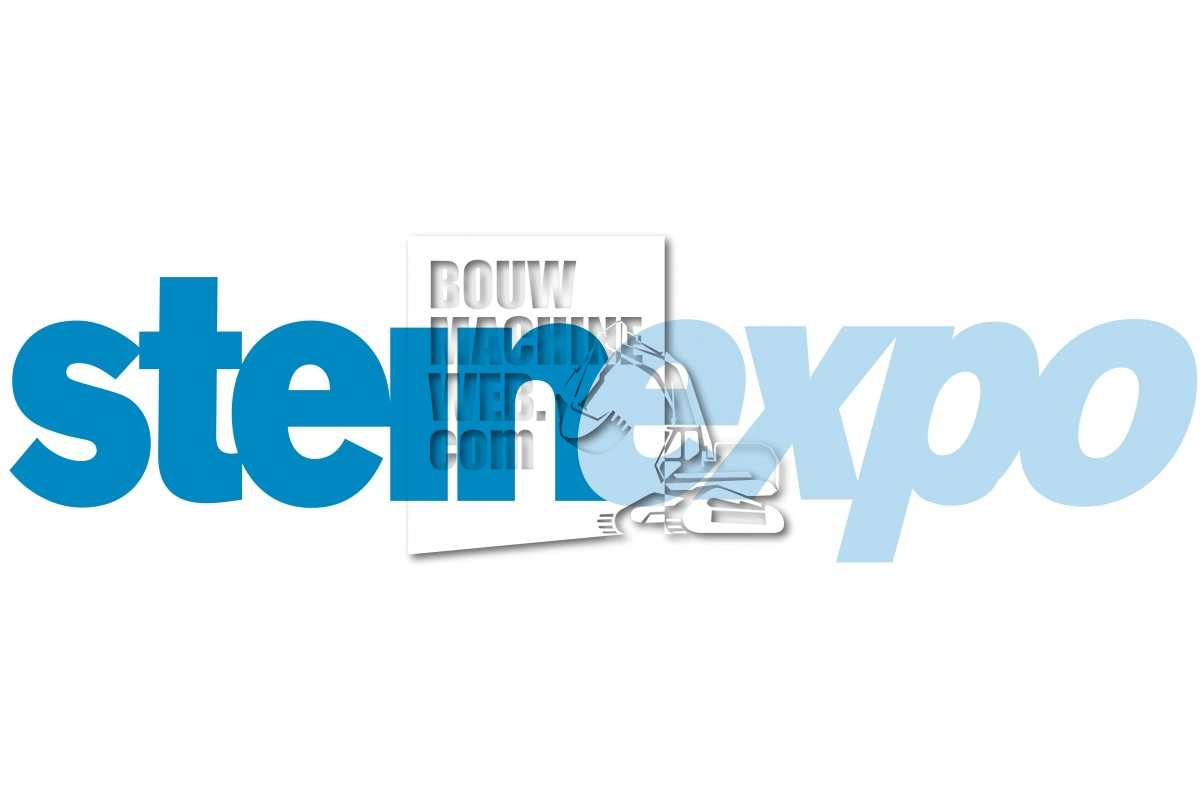 Stein Expo 2023
We are delighted to announce that NLMK will be participating in steinexpo 2023, which will take place from August 23rd to 26th in Homberg/Nieder-Ofleiden, Germany.
Steinexpo is a unique opportunity for us to highlight our products Quard & Quend directly on the field and to present our solutions to the key players in the construction materials and stone extraction industry.
We are excited to present Quard Pro, our latest innovation, offering a higher wear resistance than Quard 450 and better workability than Quard 500.
We warmly invite you to visit our booth and discover our top-quality products. We will be delighted to engage in discussions, listen to your needs, and tailor solutions to meet your requirements.
See you at steinexpo 2023.